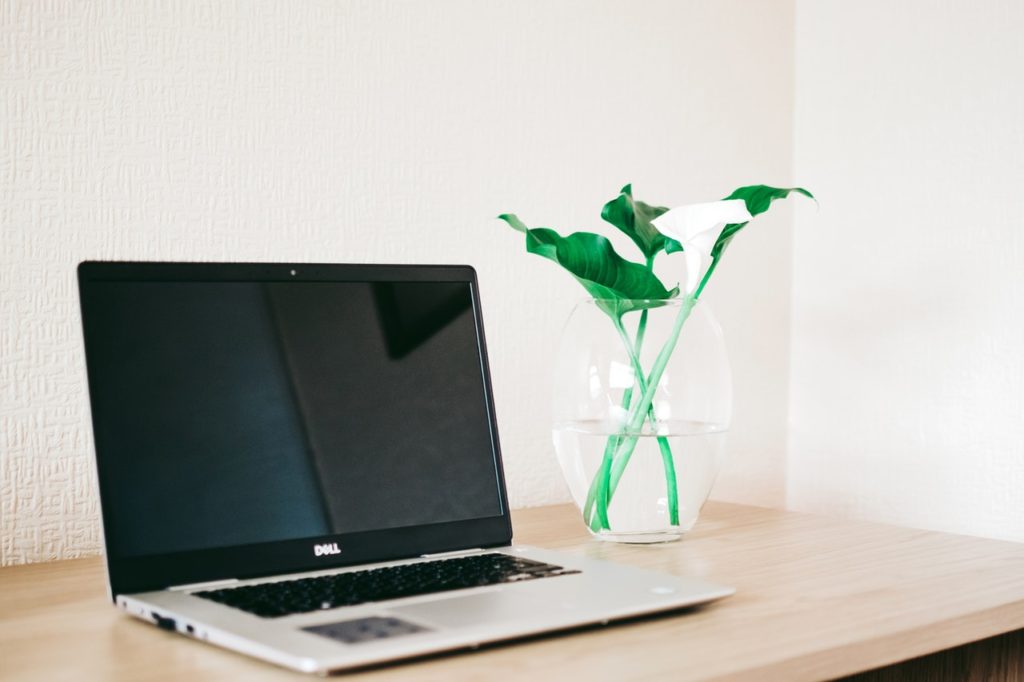 How to choose the right Dell Notebook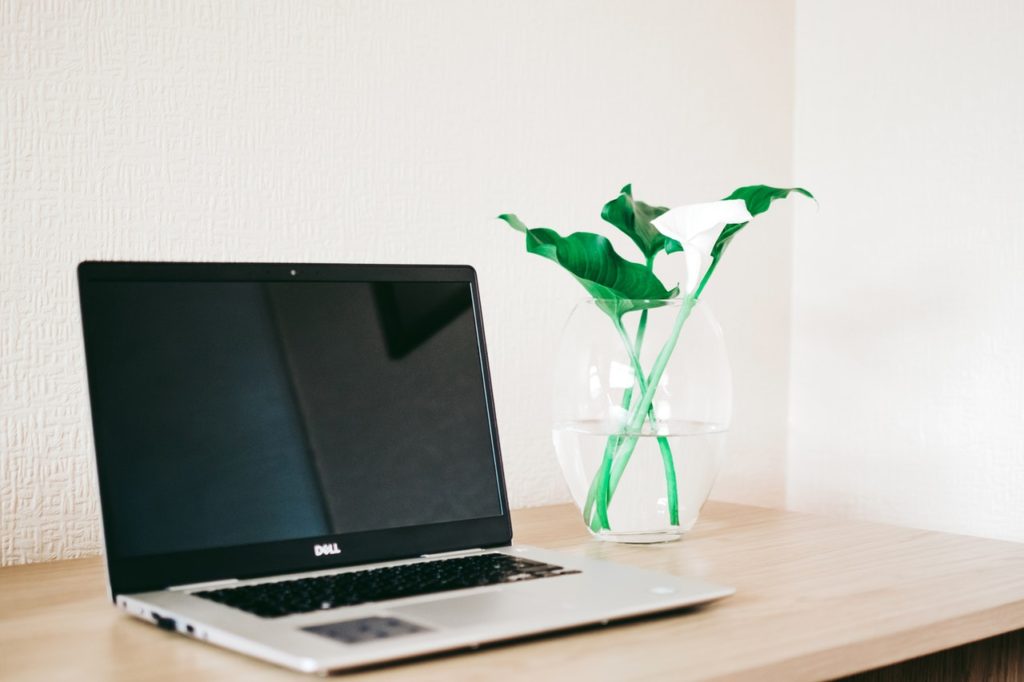 Dell offer a wide variety of notebooks for different individuals. It can sometimes be a hassle to make a decision on which notebook to choose. But it is actually easy to narrow down your options to what you actually need and don't need. Look into what your budget is, what you will be using the notebook for mainly and also how often you will be using it. With these information you will easily narrow down your options. With Dell's wide range of options you will easily come to a great decision as they are well known for their reliability and ease of use. Purchasing a Dell notebook is also fairly straight forward and easy from their website. They also come a with a decent after sales support and warranty program.
The Budget
Starting with a budget will get you a great notebook. This is where we usually start. If you are flexible with your budget then you can consider something greater and more durable. Notebooks tend to last roughly about 3-5 years depending on individual use. If you are a heavy notebook user, you may want to get to know certain Dell repair stores which can help you in maintaining your notebook.
So Dell provides a good range of models for every budget, the Inspiron which is more commonly known as their basic model is a great place to start. The different specifications will be what sets it apart from the others and Inspiron models tend to be on the more affordable side. Next we have the models that aligns more on the business side called Vostro and this models overall is similar to the Inspiron models with a more business aesthetic to it. The final tier would be the premium spec models which are called XPS. So these models are considered the premium models. Basically Dell has 3 different tiers of budget and specifications to suit everyone's needs.
Specifications
When talking about specifications everyone has different needs. Each models provided by Dell also has many different specs outside of the aesthetics and built of the notebook. The list specifications to look out for are the processor, hard disk drive for space, graphic processing unit (GPU), and also RAM for handling memory. Aside from this, you will also want to know whether you will need a Solid State Drive (SSD). SSD is considered a premium alternative to hard disk drives as it is faster in processing the data of your computer. Dell provides many different models that have a mixed of both HDD and SSD and of course the bigger they are in space the more expensive they tend to be.
Today people usually just go for a mix of having both SSD and HDD, so that they can have the flexibility of having certain programs or software installed on certain drives. Most Dell notebooks also are flexible in a way that you can easily replace the drives if you need to in the future without actually going back to them for a Dell repair.
Life Span
The general life span of any typical notebook is roughly around 4-5 years and some may even stretch to 6 years depending on how you use it. That is a rough estimate and it will be the same for Dell notebooks. Of course wear and tear of every person's notebook is very subjective. More often Dell notebooks start to show the wear after the 3rd year, and thats where issues will start to appear. It is good if you take care of your notebook regularly but most of the time that is not the case. But if anything major does happen or if your notebook just needs servicing, there are many Dell repair stores around that can assist in repairing or even maintaining your Dell notebooks.