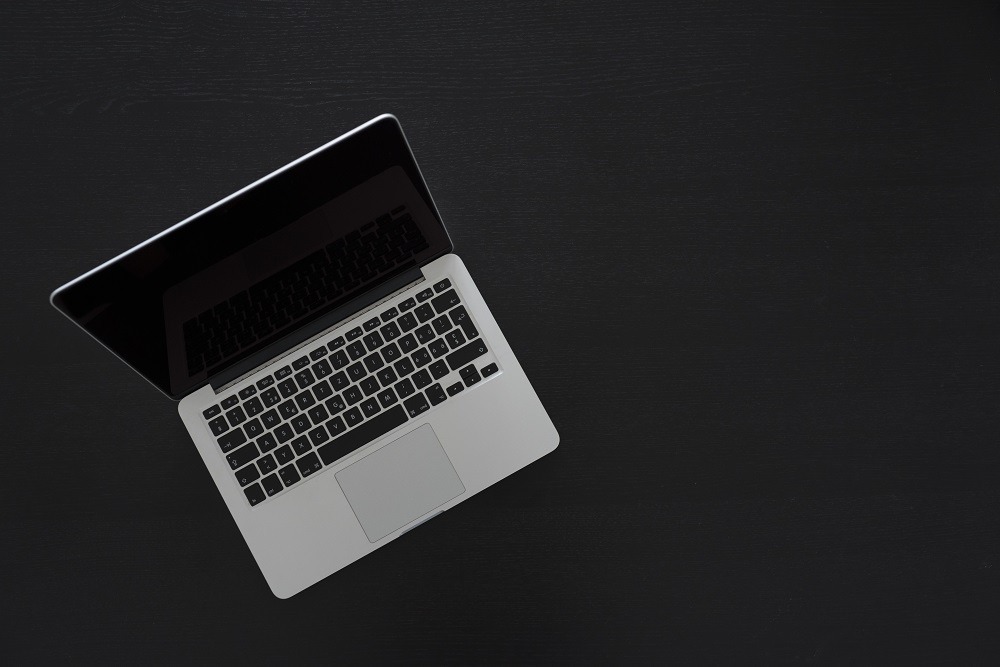 How to Fix Mac Boot-Up Problems in Recovery Mode
When your Mac struggles to boot up, it's time to take action and you can do that by using a set of built-in tools called Recovery. These are useful tools, highly dependable in emergency situations, usually when something happens to stop your Mac from booting up into the OS X. Recovery looks very much like OS X but, like Safe Mode on Windows, it doesn't have the full capabilities of OS X. Instead, you can use a series of maintenance tools to help you find out what's gone wrong and get you back up and running after a serious or critical issue. Recovery will even let you reinstall the entire operating system if need be. If you really don't relish the thought of fixing something on your Mac, especially if you really don't understand it, then you have a truly valuable tool at your disposal – a web browser. If you can't get into your Mac OS X, go onto a different device or computer and book yourself an Apple Genius Bar appointment at your nearest Apple Retail Store or you can find the details of the nearest
Apple Repair store in Singapore
. The Recovery feature on the Mac also offers several other features that we'll look at, including how to reset the password of any user account. However, while a feature such as this is a possible security risk to your system and all the data and files stored on it, so only use it if absolutely necessary.
A Look at Recovery Mode
When you go into Recovery mode, you get several options:
Reinstall OS X – you can do this in three ways – use Time Machine to roll back, install OS X over the top or clean out the internal storage and start afresh
Research – Safari browser can be used to look up some common problems
Disk Utility – Run a diagnostic scan of the Storage or remove it altogether
Additional Utilities – Password Utility, Network Utility, and Terminal
Using Mac OS Recovery
Start by powering off your Mac and then press the power button to restart it. Immediately press Command+R and keep it holding it until the spinning globe or Apple logo appears. When the Utilities window appears, startup has finished. Choose the option you want:
Restore from Time Machine Backup
Reinstall Mac OS X
get Online Help
Disk Utility
Follow the onscreen instructions for the option you choose and, when complete, you can quite Recovery in one of two ways – Restart or use the Apple Menu and choose Shut Down.
Unable to Start from Recovery
The newer models of the Mac and a few of the older ones will attempt to start up from Recovery using the internet when the built-in recovery system won't work for some reason. In this case, you get the spinning globe and not the Apple logo. You should consider creating a Mac Startup disk in the event that you can't start from Recovery.