Best Applications that compliment your MacOS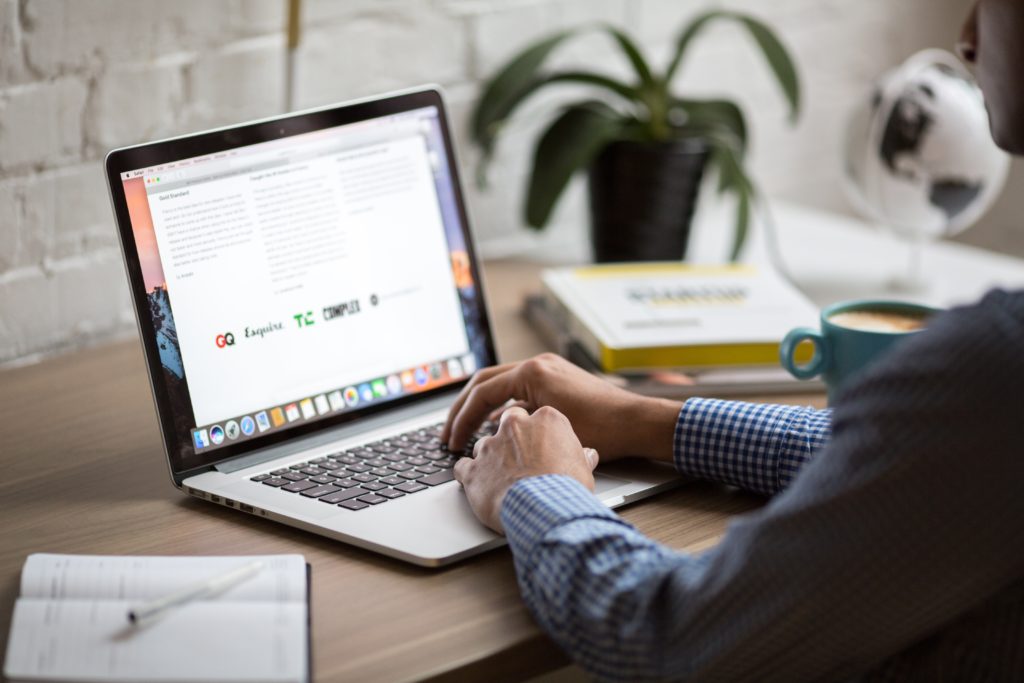 Once you have gotten your
Macbook
, the question is always "What I can do next with this device?" There are many different improvements that can help make your experience with your new computer a pleasant one. This includes different accessories that compliment it, ranging from different 
cases
to
hardware extensions
. This are mostly external items which helps in improving your experience with the
Macbook
. However, there are also many different applications within the MacOS marketplace called the
App Store
. There are also many different applications which you may see across the internet. Depending on what you are looking, many of these apps can help in many different ways. So here are just some of the list of apps that are readily available directly from the App Store. As there are many different ones to choose from, the list below is just a more likely list to be useful for the average Mac user. This ranges from security, convenience, and social.
Convenience
So lets take a look at applications that can help us execute daily task with less hassle.
Bartender 3
is an app that helps with organisation when you have many apps in your computer. This allows you to organise which apps you want to appear in your bottom app menu bar and rearrange it. Sometimes it may be a bother to some as your
macbook
goes to sleep mode. 
Amphetamine
is an application that prevents your computer from going into sleep mode, starting the screensaver, and dimming your computer. This is great for when you want your computer to stay active when you are away from the computer. Generally when you are using a computer, you tend to use it extensively. Overtime there will be many files that are generated or stored in your computer. And it can be a hassle to try and look for the files, or figure out where to store them. 
Unclutter
is an app that may help with this situation. This app once installed is accessible from the top of the screen. The main function of this app is to quickly store any files, quick notes and any clipboard information.

Productivity
There are many apps that are able to assist us in our daily task, and on a
Macbook
it is no different. Of course the computer comes preinstalled with many apps that are sufficient for the basic user. For note taking,
Evernote 
is undoubtedly one of the best apps available for users and best of all it is free in the app store. It is simple, easily organisable and can help you sync with any web based service that you are currently on. As a heavy daily user of the
macbook
, you will be using it to browse the web as well. And at times, you will want to recall what sites, articles, or videos you have come across. An app that will be able to help you with this is called 
Pocket
. This app allows you to consolidate any content that you have viewed into a simple and easy to use platform which will also be available offline. This app is useful as you are able to save any information that you find in the internet for future use.
Security
As an active user of the internet, you will tend to have many different social, business, and/or service accounts across the internet. This means that you will have multiple passwords which you need to remember. There is an app that will help you remember all this and it is called 
1Password
. This app allows you to store all your password and make it accessible with a master password. Your passwords are stored in a fully encrypted vault. This app will be a good addition to your
macbook
if you are feeling insecure with anyone else being able to access your computer. The next app that will be a great addition to your
macbook
will be 
Little Snitch 4.
This app will allow you to control all incoming and outgoing connections. This can be useful when you do not want certain programs or software connected to the internet. This allows you to disable the connection for that program while still connected to the internet. At the end of the day, with technology improving drastically there are many different solutions or services that can help with our daily task. So this depends on what you are looking for and how these apps can help you be more secure and productive at the same time.