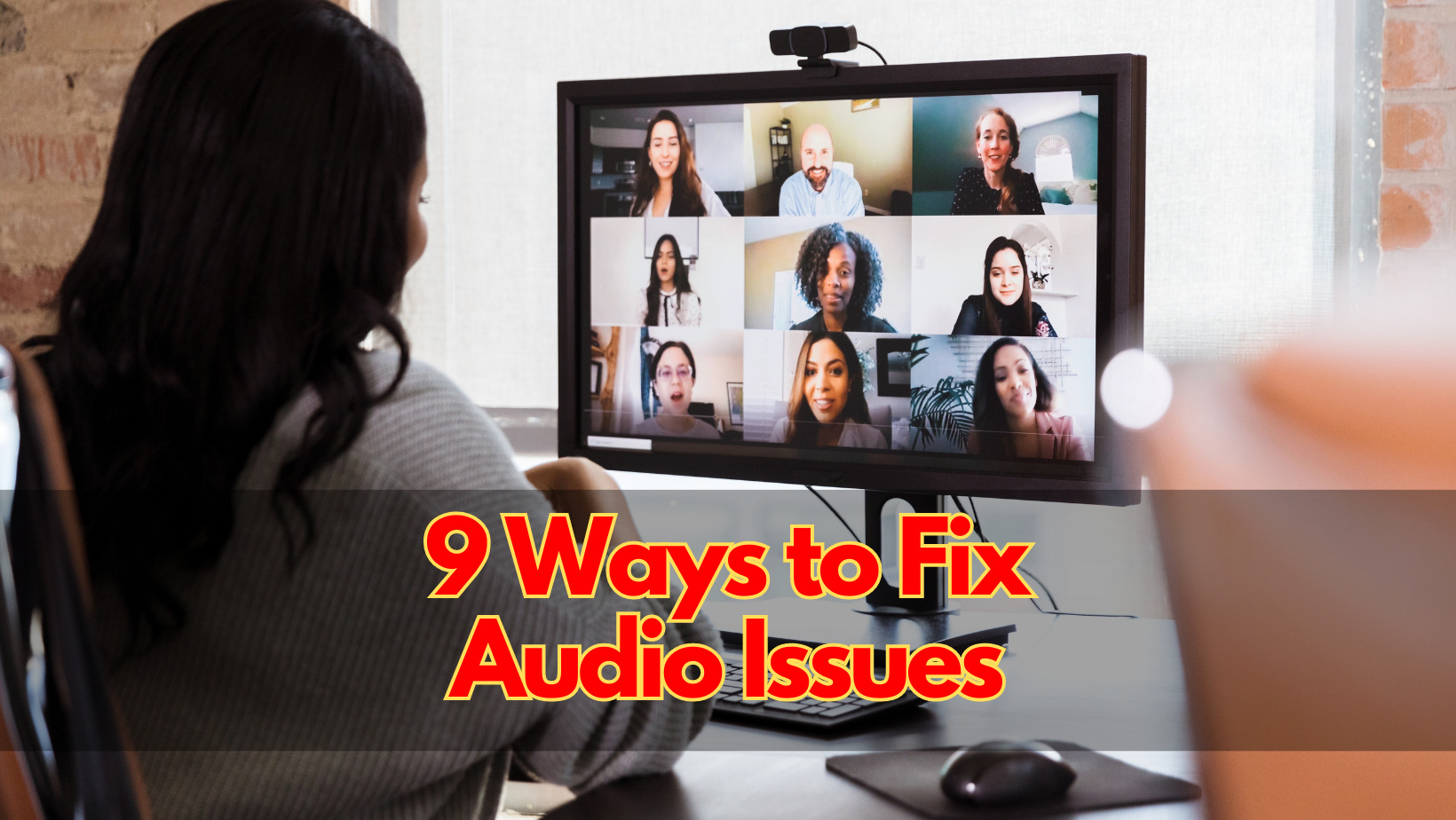 Audio Not Working? 9 Simple Ways to Fix Audio Issues
Hello there! Today, we're tackling a common issue. Can't hear anything on your Windows PC? Don't worry. We've got you covered. In this post, we'll explore nine ways to fix audio issues. Audio plays a crucial role in PC usage. For example, it enhances your gaming experience. It also supports your video calls. Clearly, having sound issues can disrupt your PC experience. Now, let's delve into common audio issues. Sometimes, your PC sound may disappear completely. At other times, it could become distorted. You may even hear an annoying buzzing noise. These issues can spring up for a variety of reasons.
1. Understanding Audio Systems on Windows PC
a) How Audio Works on Windows PC
First, let's explore how audio works on a Windows PC. Your PC's audio system converts digital signals into sound. This process involves various software and hardware components.
b) Common Audio Components and Their Functions
So, what are these components? Your PC has an audio card, also known as a sound card. This card processes audio data. Next, we have audio drivers. They act as a bridge. They connect your PC's audio hardware to the operating system.
c) Usual Causes of Audio Problems on Windows PC
Now, onto the causes of audio problems. Outdated audio drivers can cause issues. Incorrect audio settings are another common culprit. Finally, physical problems can also cause trouble. For instance, your speakers may be faulty.
2. Preliminary Checks Before Troubleshooting
Before we dive into solutions, let's do a quick check. Is your audio device correctly connected? Sometimes, the issue is as simple as a loose cable. Just make sure your speakers or headphones are properly plugged in. This simple step can save you a trip to a PC repair shop. Next, look at your PC's volume settings. Is your PC muted accidentally? If not, is the volume too low? These problems are easy to overlook. Yet, they can cause significant confusion. Lastly, check your playback device. Your PC might be trying to play sound through a different device. Maybe a Bluetooth speaker or a second monitor. So, ensure the correct device is selected in your audio settings.
3. Nine Ways to Fix Audio Issues on Your Windows PC
Solution 1: Updating Your Sound Drivers
Now, onto our first solution. You might need to update your sound drivers. This task is pretty straightforward. Just head over to your PC's Device Manager. Next, find your audio drivers. Right-click and select 'Update driver'. This fix alone can solve many sound issues.
Solution 2: Checking Audio Settings in Your Software or Application
Our second solution involves checking your software. Sometimes, the sound settings within an app may be incorrect. So, check the settings of the software you're using. This step is especially useful for those using conferencing apps.
Solution 3: Troubleshooting with Windows Audio Troubleshooter
Thirdly, we have the Windows Audio Troubleshooter. This tool is built into your Windows PC. It can identify and fix common sound problems. Just type 'Troubleshoot' into your PC's search bar. Then, select 'Playing Audio'. Follow the prompts from there. If you're lucky, your audio issue could be fixed without needing professional computer repair.
Solution 4: Restarting Your PC
Fourth on our list is a classic move. Try restarting your PC. Often, this step can clear temporary software glitches. And yes, it might just fix your audio issues. No PC repair expertise required!
Solution 5: Checking for Windows Updates
Our fifth solution involves updates. Ensure your Windows OS is up-to-date. Microsoft frequently releases patches to fix various bugs. Simply go to 'Settings', then 'Update & Security'. Click 'Check for updates'. An available update could include a fix for your sound problems.
Solution 6: Disabling Audio Enhancements
Next up, we have audio enhancements. While they can enhance sound quality, they may cause issues. So, try disabling them. Just right-click the speaker icon in your taskbar. Select 'Sounds', then 'Playback'. Choose your speakers, and click 'Properties'. Under 'Enhancements', check 'Disable all enhancements'.
Solution 7: Reinstalling Your Audio Driver
Our seventh solution is a bit more technical. You may need to reinstall your audio driver. First, open 'Device Manager'. Locate your audio driver. Right-click and choose 'Uninstall device'. Then, restart your PC. Windows will reinstall the driver. This can often resolve persistent audio issues.
Solution 8: Setting Default Audio Device
Eighth, check your default audio device. If it's not set correctly, you might not hear any sound. Go to 'Sound settings'. Under 'Output', ensure the correct device is set as default. Sometimes, this simple adjustment is all you need.
Solution 9: Seeking Help from Computer Repair Shop
Finally, don't hesitate to seek professional help. If you've tried everything and still can't fix the issue, it might be time for a laptop repair service. Professionals can diagnose and fix complex issues efficiently. Remember, there's no shame in asking for help when you need it.
4. Choosing the Right Computer Repair Shop
Once you've gone through all the troubleshooting steps and your PC audio still isn't working, it might be time to consider professional help. However, not all repair shops are created equal. When choosing a PC repair service, there are several factors to consider. First, make sure the repair shop is trustworthy. Reviews and recommendations from previous customers can be very useful in this regard. You want a place that's known for its quality service and excellent customer support. For instance, consider
VOLTA PC Upgrade & Repair in Singapore
. It has over 500 positive Google reviews and is trusted by 25,000+ customers​​. This speaks volumes about their dedication to providing top-notch service. Second, consider the expertise of the technicians. Ideally, they should be well-versed in dealing with a variety of computer issues. Lastly, look for transparency in pricing and services. A good repair service won't charge you for a diagnosis if the issue isn't covered by warranty.​  They should also provide a clear breakdown of costs before beginning any repair work.
Conclusion
When you can't hear anything on your Windows PC, it's not just an inconvenience. It's a disruption to your daily routine, whether you're trying to enjoy a movie, participate in an online meeting, or play your favorite game. But don't worry. With the right approach and a bit of patience, you can troubleshoot and fix most audio issues. Remember to start by checking your hardware and software settings. Then, move on to driver updates and reinstallation. If these steps don't work, consider performing a system restore or contacting a professional repair service. Keep
VOLTA PC Upgrade & Repair
in mind as an excellent example of a reliable, customer-focused repair shop. By following these steps, you'll be on your way to restoring sound to your Windows PC. Happy listening, and may your computer problems be few and far between!
Get in Touch for Help with Audio Issues and Computer Repair
Follow our Socials: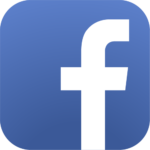 : 
@budgetpcrepairupgrade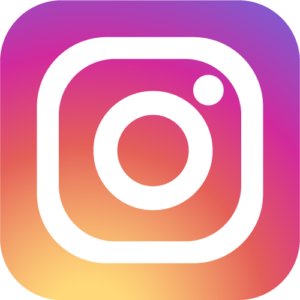 @budgetpcrepair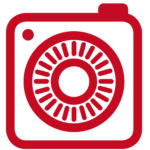 : 
@budgetpc