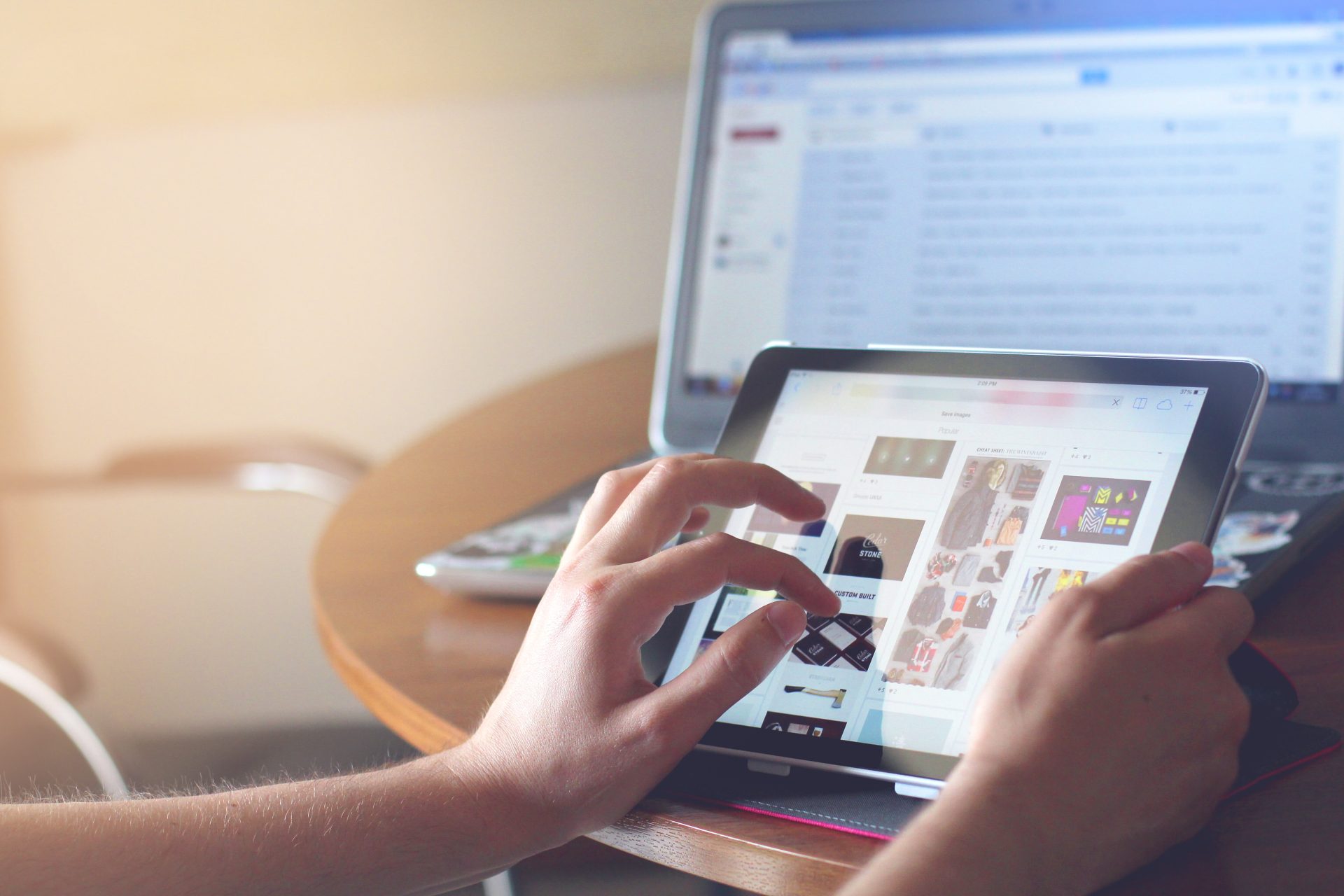 5 Cost-Effective Solutions for iPad Repairs
Are you tired of paying high prices for iPad repairs?
With technology constantly evolving and devices becoming more sophisticated, it can be difficult to keep up with the cost of repairs.
However, there are several cost-effective solutions for repairing your iPad that will save you money without sacrificing quality.
Here are some cost-effective ways to for iPad repair services:
1) DIY iPad Repair
One of the most cost-effective solutions for repairing your iPad is to do it yourself.
There are many tutorials and videos available online that will guide you through the process of repairing your device.
By following these tutorials, you can save yourself the cost of hiring a professional repair service.
Additionally, if you have experience with repairing electronic devices, you may already have the tools you need to complete the repair yourself.
2) Look for Third-Party iPad Repair Services
Another cost-effective solution to get your iPad repaired is to use a third-party repair service.
These third party repair services can offer more affordable fixes for:
iPad battery replacement
iPad LCD replacement
iPad motherboard repair
iPad charging port
iPad screen repairs – cracked ipad screen
iPad charging port replacement
camera removal services
free diagnosis
These repair services are often more affordable than hiring a professional repair service and they use high-quality parts to complete the repairs.
Furthermore, many third-party repair services offer warranties on their repairs, giving you peace of mind that your device is protected.
3) Refurbished Devices
If your iPad is beyond repair, you may want to consider purchasing a refurbished device.
Refurbished devices are pre-owned devices that have been fully tested and restored to their original condition.
They are often significantly more affordable than buying a new device, and they come with warranties that protect your investment.
4) Refurbished Parts
When repairing your iPad, you can also save money by purchasing parts from a third-party supplier.
Using refurbished parts is another way to keep the cost of repairing your iPad low.
These parts have been previously used, but have been restored to their original condition and are fully functional.
By using refurbished parts, you can save up to 50% compared to the cost of brand new parts.
When purchasing refurbished parts, make sure to choose a reputable supplier with a strong track record.
It's also important to check the warranty and return policy, in case the refurbished part doesn't work as expected.
These suppliers often offer high-quality parts at a lower cost than purchasing them from the manufacturer.
Additionally, many third-party suppliers offer warranties on their parts, ensuring that you are protected if something goes wrong with your repair.
5) Insurance
The best way to keep your iPad functioning properly and avoid costly repairs is to take care of it.
Regular maintenance and protection, such as using a case and screen protector, can help prevent damage to your device.
Another option to consider is getting insurance for your iPad.
Many insurance companies offer coverage for accidental damage, which can include repairs for issues such as a cracked screen, water damage, and more.
Before purchasing insurance, be sure to read the policy carefully and understand what is covered and what is not.
Additionally, avoiding dropping your device or exposing it to extreme temperatures can help extend its lifespan and avoid costly repairs.
The iPad screen repair is one of the most largely sought after repair services by customers.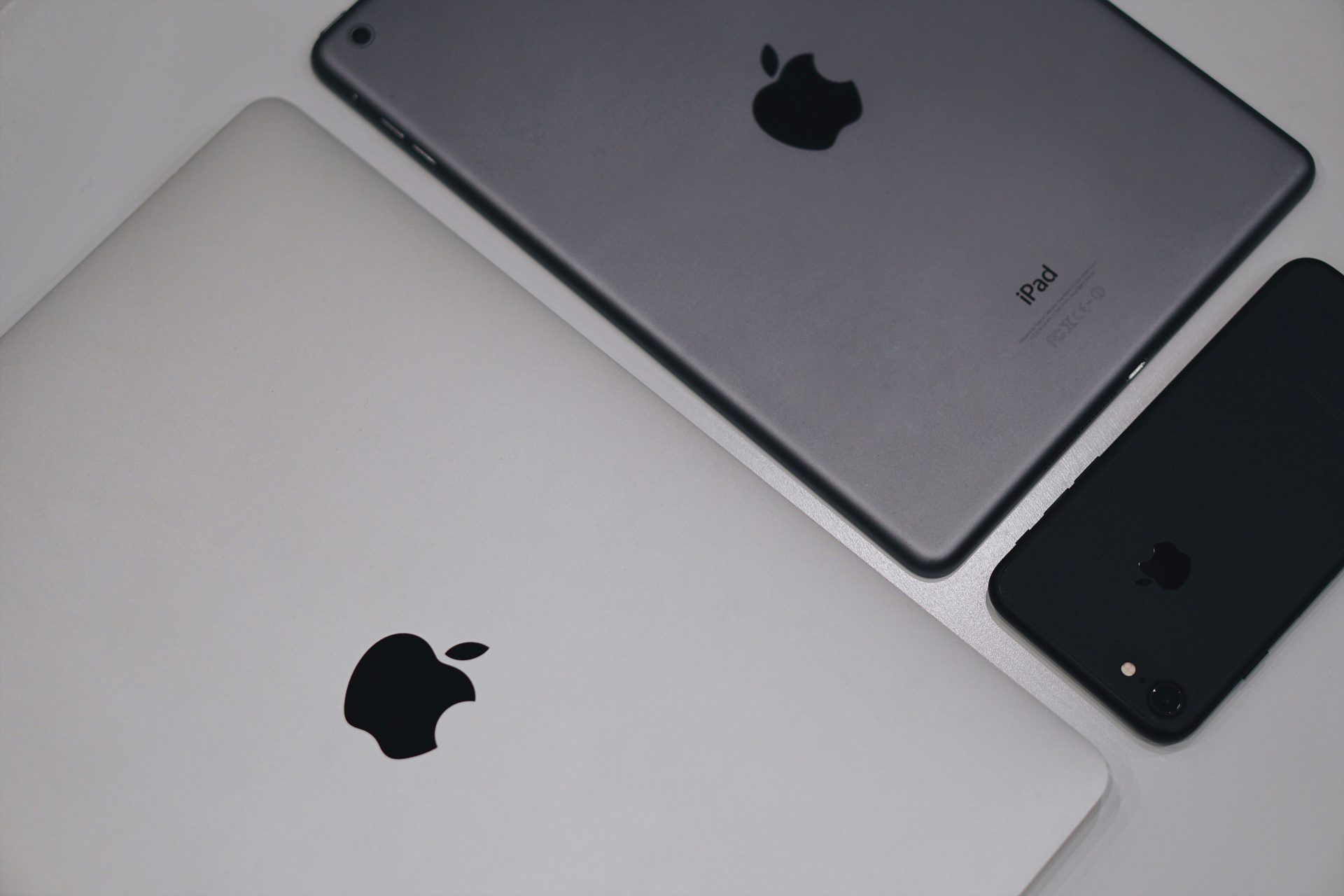 Here is a comprehensive Guide to iPad Screen Replacement
iPad has been a trusted name in the tablet market for years due to its sleek design, powerful hardware, and user-friendly interface makes it a popular choice among users.
However, as with any electronic device, accidents happen and screens get cracked or broken.
When this happens, it's important to have your iPad screen repaired or replaced as soon as possible to keep it functioning properly.
Why You Should Consider iPad Screen Replacement
If you own an iPad, you already know how important it is to have a functioning screen.
A cracked or broken screen not only affects the aesthetic appearance of your device, but it can also cause functional issues such as touch sensitivity problems, display issues, and even complete unresponsiveness.
If you want to keep your iPad functioning properly, it's essential to have the screen repaired or replaced as soon as possible.
How Much Does it Cost to Replace an iPad Screen?
The cost of replacing an iPad screen can vary depending on the model and the extent of the damage.
On average, iPad screen replacement prices start at $50 and can go up to $500.
For example, the cost of an iPad Pro screen replacement is between $379 and $799.
What to Expect During the iPad Screen Replacement Process
The process of replacing an iPad screen can take anywhere from 30 minutes to an hour.
During the process, a trained technician will remove the damaged screen and replace it with a new one.
The new screen is then tested to ensure that it is functioning properly before the technician reassembles the device.
How to Choose the Right Company for Your iPad Screen Replacement
When choosing a company to replace your iPad screen, it's important to find a reliable and experienced technician.
Look for a company that specializes in iPad repair such as mister mobile which has a good reputation in the industry.
Additionally, make sure that the company offers a warranty on their work to ensure that you are protected in case of any issues with the repair.
In conclusion, if you own an iPad and need to have the screen repaired or replaced, it's essential to choose the right company.
Look for a reliable and experienced technician who specializes in iPad repair and offers a warranty on their work.
With the right repair company, you can have your iPad back in working condition in no time.
Conclusion
There are several cost-effective solutions for repairing your iPad, including DIY repairs, third-party repair services, refurbished devices, saving money on parts, and proper maintenance and protection.
By utilizing these solutions, you can save money on your iPad repairs without sacrificing quality.
So, the next time your iPad needs repairs, consider these cost-effective options to keep your device functioning properly without breaking the bank.