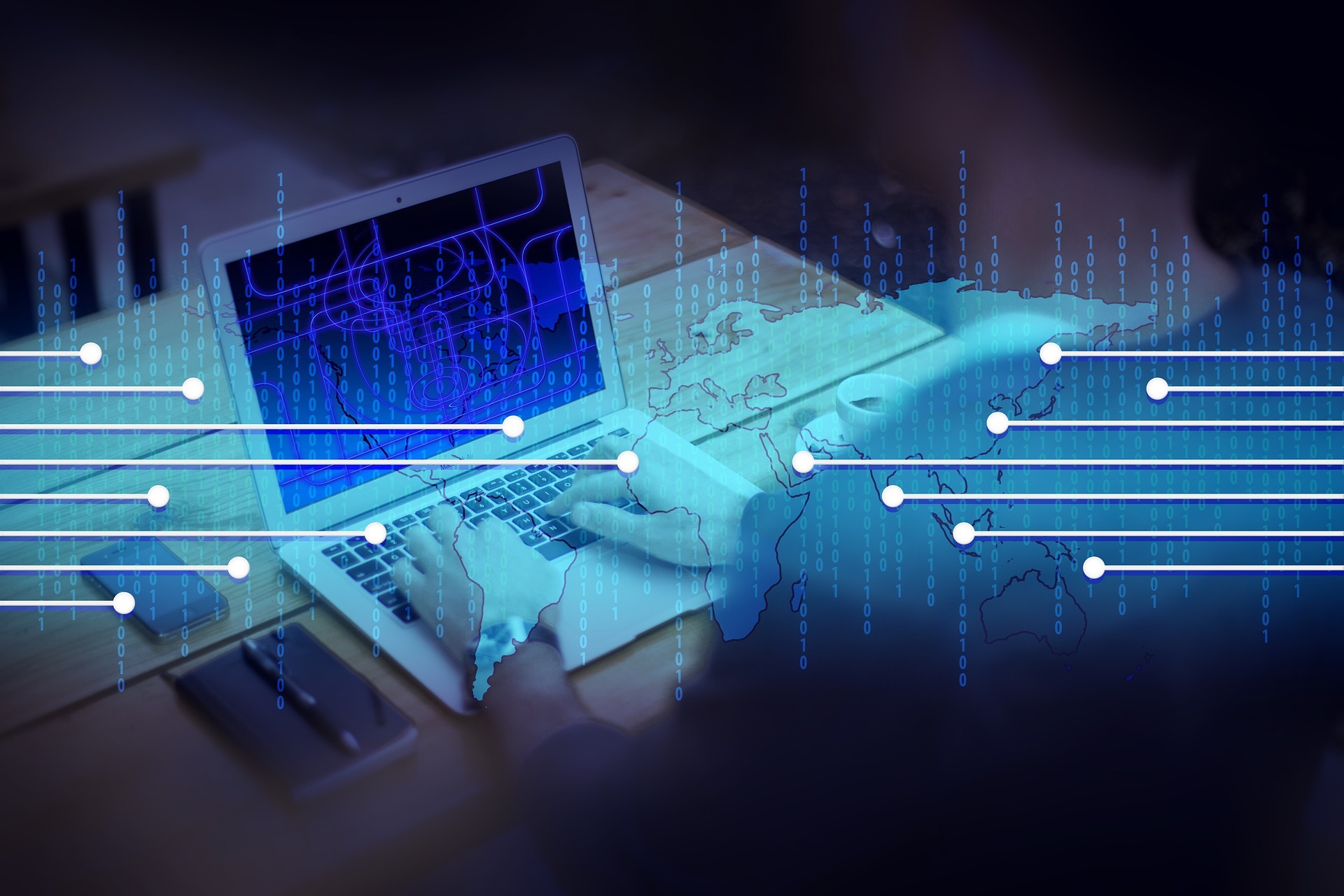 Top 3 Other Operating Systems Than Windows
In our previous article, Alternative Operating Systems to Windows, we mentioned two alternative operating systems rather than Windows for your computer. In this article, we will introduce three other operating systems you may want to consider for your computer.
Kubuntu
Kubuntu is a specified Ubuntu version which combines the Ubuntu system with another desktop environment. Technically speaking, Kubuntu is Ubuntu's official taste. Instead of the Unity system, it uses the KDE Plasma Desktop environment.
You might think it's an entirely different operating system from the looks. However, the fact is that inside, the core OS is the same. Obviously, for several purposes, this flavor is used. It uses the top of the KDE Plasma Desktop with more straightforward navigation. The navigator is simple and in an accessible manner arranges all the locations. This is the same when viewing and browsing the images you stored.  Kubuntu is equipped with Okular as far as document viewing and management is concerned, and there is a free office suite for documents.
If we put it all at once, Kubuntu is a complete set of necessary tools–from both the open source and proprietary sectors. Kubuntu and Ubuntu have the same things at the core. But it is the interface and design that distinguishes them. You can pick Kubuntu as a general purpose, a feature-rich alternative operating system to Windows if you are looking for a different visual approach with a better set of software.
System requirements:
   2 GHz dual-core processor.

   2 GB RAM (system memory)

   25 GB of hard-drive space

   VGA capable of 1024×768 Display screen resolution.
Ecomstation
Are you a user of Windows? Didn't you find any Windows OS alternative? We want to introduce you to the new operating system that allows you to feel the real taste of Windows. OS/2 was an operating system launched by Microsoft and IBM. After Microsoft left, IBM continued to develop, and OS/2 competed with MS-DOS and the original Windows versions. Eventually, Microsoft won, but OS/2 is still used in old ATMs, PCs, and other systems.
This operating system was once marketed by IBM as OS/2 Warp, so you might know it by that name. IBM no longer develops OS/2, but a Serenity Systems company has the rights to continue to distribute it. They call it the Ecomstation operating system. It is based on the OS/2 of IBM and adds further applications, drivers and enhancements. Ecomstation is a 32-bit operating system that runs exclusively (real or virtualised) on the x86 processor architecture and is still in use in 2018.
System requirements:
   Intel Pentium 133 MHz or equivalent Processor

   48 MB RAM

   Graphics Card  with at least 512 KB of video RAM

   500 MB of available disk space
Mac Operating System
This is the proprietary alternative operating system in our list; the excellent Mac OS X. Mac OS is the computer operating system for the personal computers and workstations Macintosh line of Apple Computer. Mac OS X, a popular feature of its latest version, is a desktop interface with some 3-D look features. OS X has a modular design to make it easier for the operating system to add new features in the future. It runs both UNIX applications and older Mac applications. Mac OS comes with computer line iMac from Apple Computer and Power Macintosh.
Mac OS is a name that you can count on if you're looking for a professional alternative to Microsoft Windows. It's a lot different from Windows, of course, but it offers many features that Apple Inc. tailors. The user interface distinguishes Mac OS from Windows and, it is more straightforward, elegant and professional.
System requirements.
   An Intel Core 2 Duo, Core i3, Core i5, Core i7, or Xeon processor.

   Mac OS X v10.6.6

   7 GB of available disk space.

   2 GB of RAM.
Get Professional Help
If you need help figuring out why your operating system doesn't function normally or even computer and Apple screen repair, then Budget PC Upgrade Repair is the right choice for you. We will even collect your computer from your home for a nominal fee if you are too busy to bring it down to our shops. So check us out today.