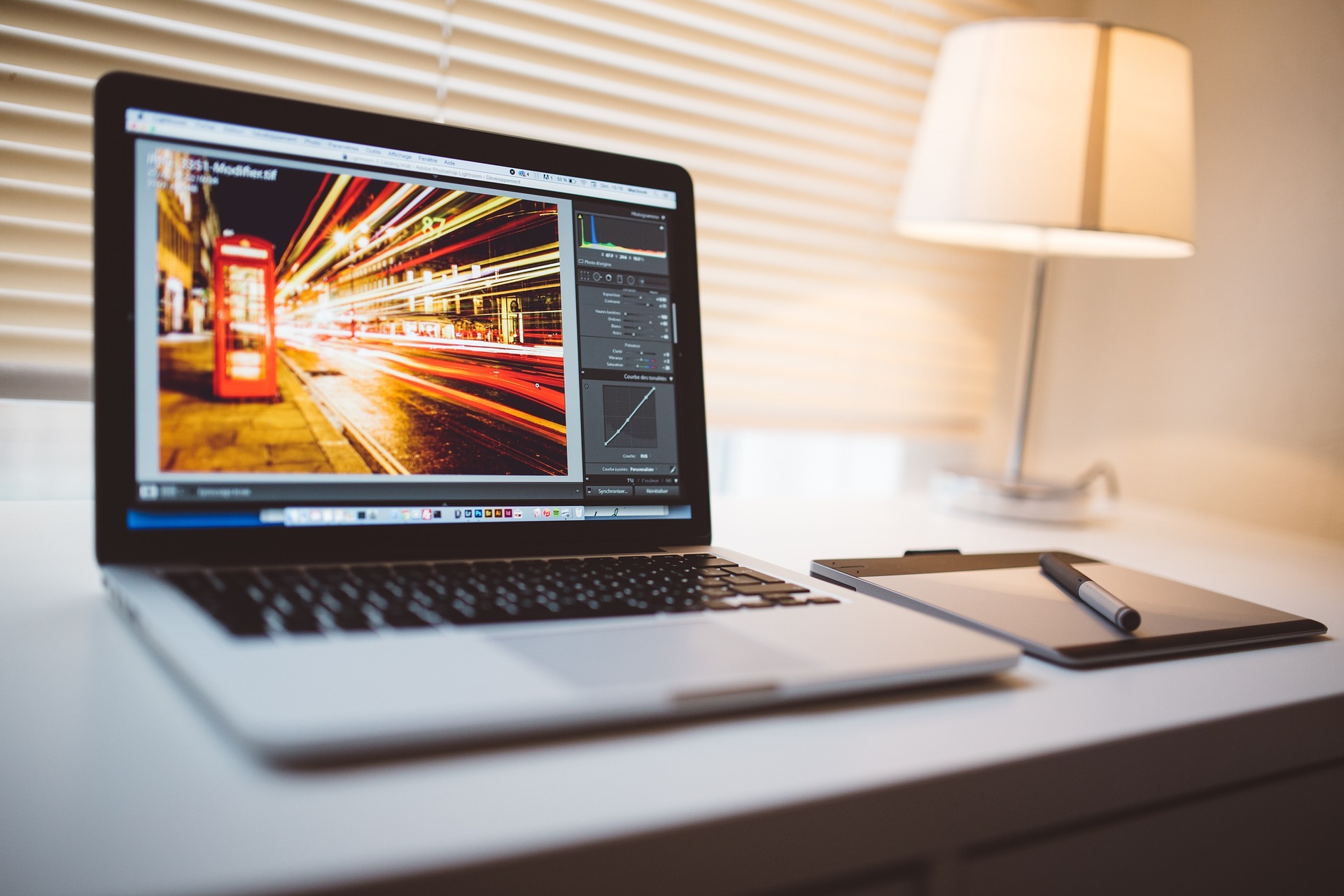 Tips to Make your Computer Faster
Computers tend to slow down after prolonged use and age. Apart from that, several actions that we do also cause computers to slow down. This include running too many programs at a time or using functions that take up a lot of memory space. Your work productivity decreases whenever your computer slows down. As such, you cannot do a lot of work and the work quality might also diminish. Hence, it is prudent to ensure that your computer works faster. Read the rest of the article to find out how you can do so.
Disable the Visual Effects Function
Disabling the visual effects will enhance your system performance to a great extent. You can disable effects like the animations, transitions, fades, and slides by accessing the system properties. You can also try the 'custom' option to turn on and off the different visual performance settings.
Run Lesser Programs
Running too many programs at a time can drastically slow down your computer. As such, it is better to run a few programs at a given time. You can task the task manager to view the details about the different applications that are running in the background and their performance. With the help of this, you can close the unnecessary applications that are running.
Partition your System
You should partition your system in a reasonable manner. The partition should not be done with too large or small capacity as it affects your computer's speed. Only then, system operations like booting, updating, and running applications can be done with good speed.
Furthermore, you can use the performance monitor to create a detailed system performance report. It includes information about your system, performance issues, hardware issues, and the suggested fixes. You should check the warnings and the resource overview section to know which resources consume maximum space. Then try deleting them.
Use Professional Optimization Software
Optimization of your computer can also be performed using some professional optimization software. While performing this way of optimization, always remember to create drive data backups on various storage devices. It is necessary to be aware of the hard disk file recovery process to get back the accidentally deleted or some lost data from hard disk.
Check for Malware & Virus
Check your system for malware, viruses and spyware as they take up an enormous amount of processor, memory as well as disk resources. Use an up to date anti-malware software and run security scans on a regular basis.
Let Us Make your Computer Faster for you
Budget PC Upgrade Repair can run a free diagnostic on your computer to find out why it is slowing down. We will then explain the repairs that we can do to make your computer run faster. You can decide whether to proceed with the repairs thereafter. Apart from that, we can also do apple screen repair and all kinds of other repairs for your computer. Contact us today to find out more.