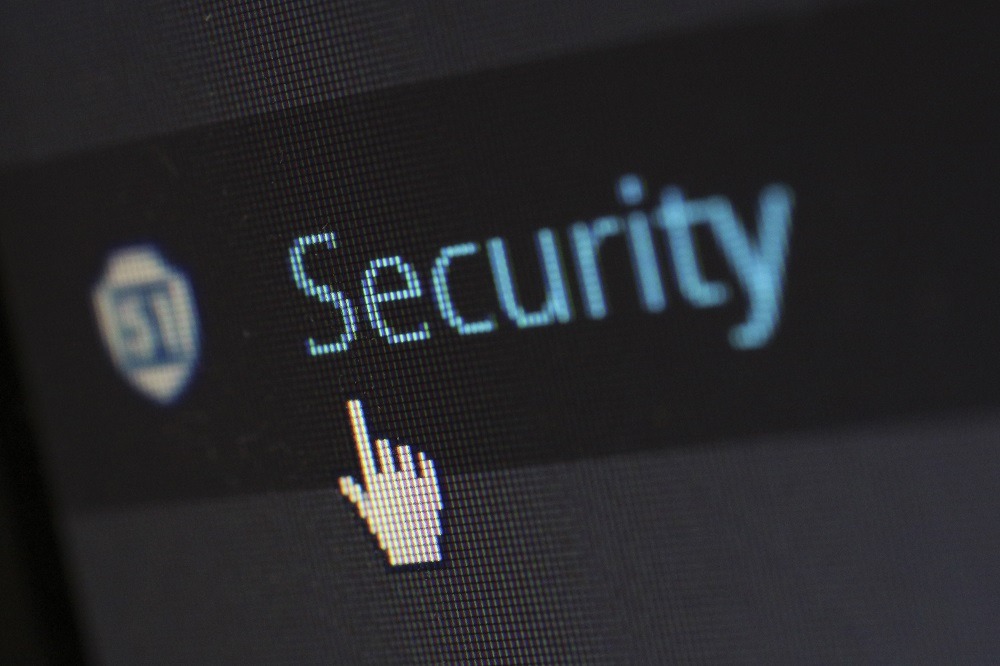 Essential IT Policies to Protect and Optimize Your Company PC's
Security for a small business computer setup is not that simple. You need several different security products, like firewalls, anti-virus, anti-malware, anti-spam, network intrusion detection systems, all sorts. And that's not to mention disk encryption, security tokens, and biometric security access.  But why should you bother?
A small business, any business, faces threats every day from hackers, cyber criminals and from identity theft. Plus, you have a very real responsibility to your staff and to your customers to protect their personal information and any data that is used and stored in the business. There are regulations that must be followed, like the Data Protection Act that requires the security and appropriate use of personal data.
Because most business computer networks and servers are used for sending and storing valuable information, it is vital that they are protected by a decent security system with, at the very least, anti-virus software, good firewalls, and password protection.
How to Protect Your Staff and Secure Your Computer System
It all comes down to having the right technology and this must be backed up by the correct security policies. A good policy includes:
Having strong passwords in place that include a combination of letters and numbers
Encouraging staff not to share their passwords or display them anywhere
Not opening any email attachment that doesn't come from a reliable source
Training and encouraging staff to use the internet in a responsible manner
Remaining vigilant when external contractors or visitors are on the premises
Access to the network should be closely monitored and that includes external devices which may be used for the theft of company data.
Security Software for Your Business
There are no limits when it comes to the protection of your company except for a minimum limit and that includes:
Anti-virus software to catch any Trojan horses or other viruses
Anti-spam software to stop any spam from dropping malicious code onto your system
Anti-phishing software to stop financial hacks in their tracks
You should also have a firewall that is desktop based and/or server based to monitor all incoming and outgoing internet connections and decent encryption technology for protecting data, email and other traffic.
The Best Security Packages
There are loads of security packages to choose for your business, but the best ones include:
AVG Security
CA Internet Security Suite
Bitdefender Total Security
Kaspersky Internet Security
Checkpoint ZoneAlarm Security Suite
Sophos Security Suite SBE
Panda Internet Security
Trend Micro Internet Security
Are There Any Other Security Technologies?
If your business remotely accesses information you could consider the use of a VPN (Virtual private network) that encrypts traffic via the network and lets you access applications via a specialized web browser.
You can also use a hardware security token system, such as RSA SecurID, that generates a new password every couple of minutes or so, or you could provide biometric access for mobile devices, such as fingerprint, iris or facial detection.
No matter what options you choose for your business security they must always be backed up by an IT policy that secures your data and follows the Data Protection regulations.
If security breaches occur and the safety of your data has been compromised, it is essential that you solve the problem as soon as possible, and if you are inexperienced in dealing with such issues, seek the help of a computer repair service immediately.