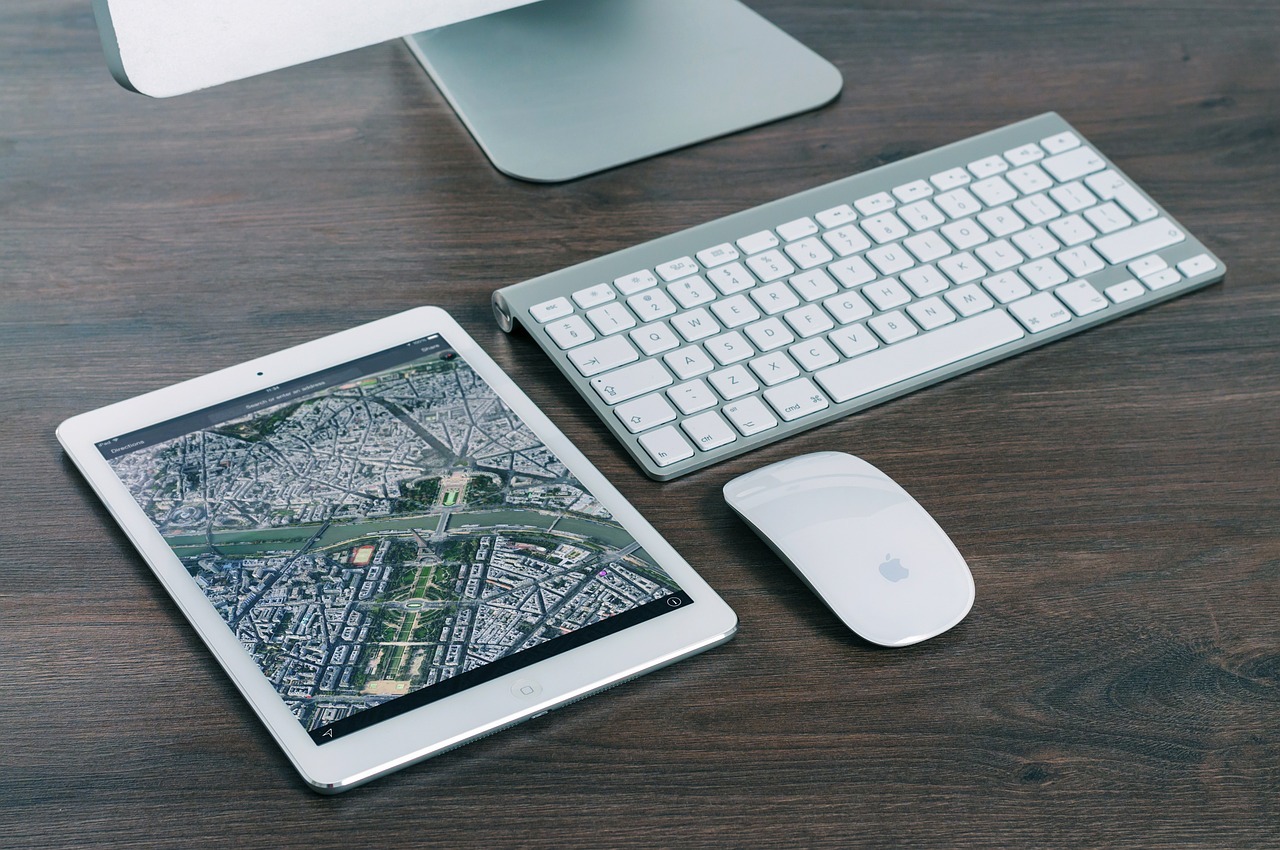 Apple Product Recalls & Free Repair Programs For Mac
Apple Products Defects & Repair Program
If you are having problems with your iPhone, iPad or MacBook, you might be interested in the latest recalls and the (mostly free) repair program from Apple. Be aware that Apple will not always carry out repairs for free. Unless they specifically recall it, they may ask you to prove that the problem is NOT due to misuse.
iPhone 6S – Battery Shutdown
Apple has acknowledged the fault on iPhone 6S handsets that were manufactured in September/October 2015 and are offering a free battery unit replacement to affected units. Only devices with specific serial numbers are affected. Apple has a webpage that you can check your model on to see if it is eligible or you can take your iPhone to an authorized retailer or service provider to check it out for you
iPhone 6 Plus – Multi-Touch Issues
Some iPhone 6 Plus models are affected by a gray flickering bar at the top of the screen and/or the screen is unresponsive. Apple issued a recall in November 2016, but the repair is not a free one; Apple claims that users made it worse for themselves by "stressing" the device.  The cost of replacing the screen is $146.44 and must be done through Apple, an authorized repair center or an independent Apple Repair store.
iPhone 6 Plus – iSight Camera Replacement
A number of iPhone 6 Plus users have found their camera is blurred due to a problem with the Optical Image Stabilization feature. The affected devices are limited to certain serial numbers and were those sold between September 2014 to January 2015. If your iPhone camera is blurry, check the official iSight Camera Replacement website to see if your serial number is eligible. If it is, Apple will replace the camera unit for free.
2013 Mac Pro – Broken Video Card
Apple announced a repair program in 2016 for certain models of the Mac Pro with video card failure. The models affected are the later 2013 models with the AMD FirePro D500 or D700 GPU. You will know if yours is affected because the video will be distorted or won't play at all. There might also be issues with the Mac freezing or refusing to start normally. You have until 30 May 2018 to get the issue fixed for free, with Apple replacing the GPUs.
Apple Accessories Issues & Replacements
The following accessories are also covered under product recalls:
Faulty iPhone and Mac Chargers
This applies to all faulty wall chargers included with some iPhones and Macs, but only to the plug adaptor that attaches to the main charger. The recall applies to devices purchased in Europe (except for Ireland and the UK), New Zealand, Australia, South Korea, Brazil, and Argentina. Take your charger to an Apple store to see if it is eligible for replacement
USB-C Charging Cables – MacBook pre-June 2015
Any MacBook purchased before this may have a faulty USB-C charge cable and it is eligible for a free replacement. Take your cable to an Apple Store to check if it is but you will need your proof of purchase.
Beats Pill XL Speaker – possible fire hazard
All Beats Pill XL speakers have been recalled because of possible battery overheating issues. Apple is not offering any replacement as the product is no longer for sale. They offer a full refund instead via a postal-only program, so contact Apple for details.
For smaller issues with your Mac, MacBook, or iMac, it's worth looking at these Mac issues you can fix yourself. Else, bring it to our computer service centre so you can avoid the long queue and overpriced charge.